About Me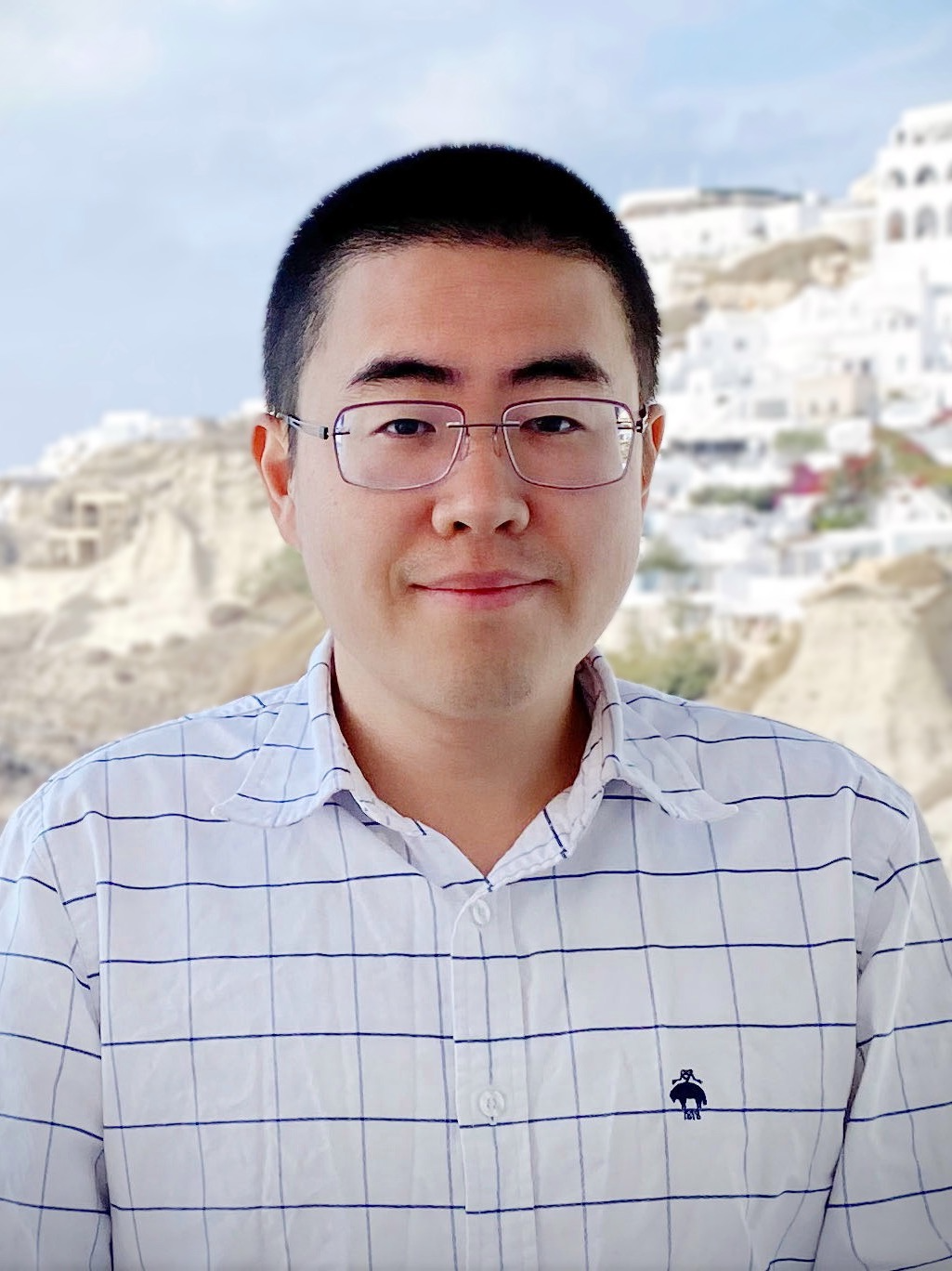 I am an Associate Professor in Computer Science at ETH Zurich. The goal of my research is to make machine learning techniques widely accessible—while being cost-efficient and trustworthy—to everyone who wants to use them to make our world a better place.
Before ETH, I finished my PhD at the University of Wisconsin-Madison and spent another year as a postdoctoral researcher at Stanford, both advised by Chris Ré. I did my undergraduate study at Peking University, advised by Bin Cui.
With a background in data management, we believe in a system approach. Our current research focues on building next-generation machine learning platforms and systems that are data-centric, human-centric, and declaratively scalable.
[Email: ce.zhang@inf.ethz.ch] [Google Scholar] [Twitter]
Check out a summary of our research here. We are also building up two exciting start-ups:
As a research group, one of our most important duties is to nurture the next generation of leaders, which arguably gives us the most significant long-lasting impact to the society. Over the years, students graduated from our groups have became professors in great universities and researchers and engineers in leading industrial companies. See a list and their achievements here.
We are super lucky to have been involved in several community building efforts, from machine learning systems, data management for ML, to Data-centric AI. Here are a few recent positioning papers on various topics (joint work with many fellow researchers):
---
We are always looking for top candidates for PhDs and Postdocs with background in systems or theory on data management, mathematical optimization, and machine learning. Feel free to reach out!
---
News and Student Highlights
---
Recent/Upcoming Events
NeurIPS 2022
VLDB 2022
---